How DoorDash satisfies the craving for speedy on-demand deliveries
Challenge 
DoorDash needed to ensure secure, automated communications between dispatch, dashers, and customers for seamless operations and deliveries.
Solution 
By implementing Twilio SMS and Voice technologies, DoorDash could streamline communications between dispatch, drivers, and diners in a trusted manner.
---
DoorDash delivers restaurant food right to their customers' tables, sometimes in less than 15 minutes. How do they do it? By creating a well-oiled system that synchronizes sellers, delivery and consumers, with Twilio's SMS technology in the middle of it all.
Giving consumers what they want, when they want it
DoorDash has carved out its top spot in the crowded food delivery space by engineering a logistics and operations system that helps consumers get what they want when they want it. It's a tall order to successfully manage the range of variables that can get in the way of fast deliveries, such as supply and demand, weather or traffic. DoorDash leverages Twilio SMS and voice technologies to streamline communications between dispatch, drivers and diners, and deliver an important level of trust.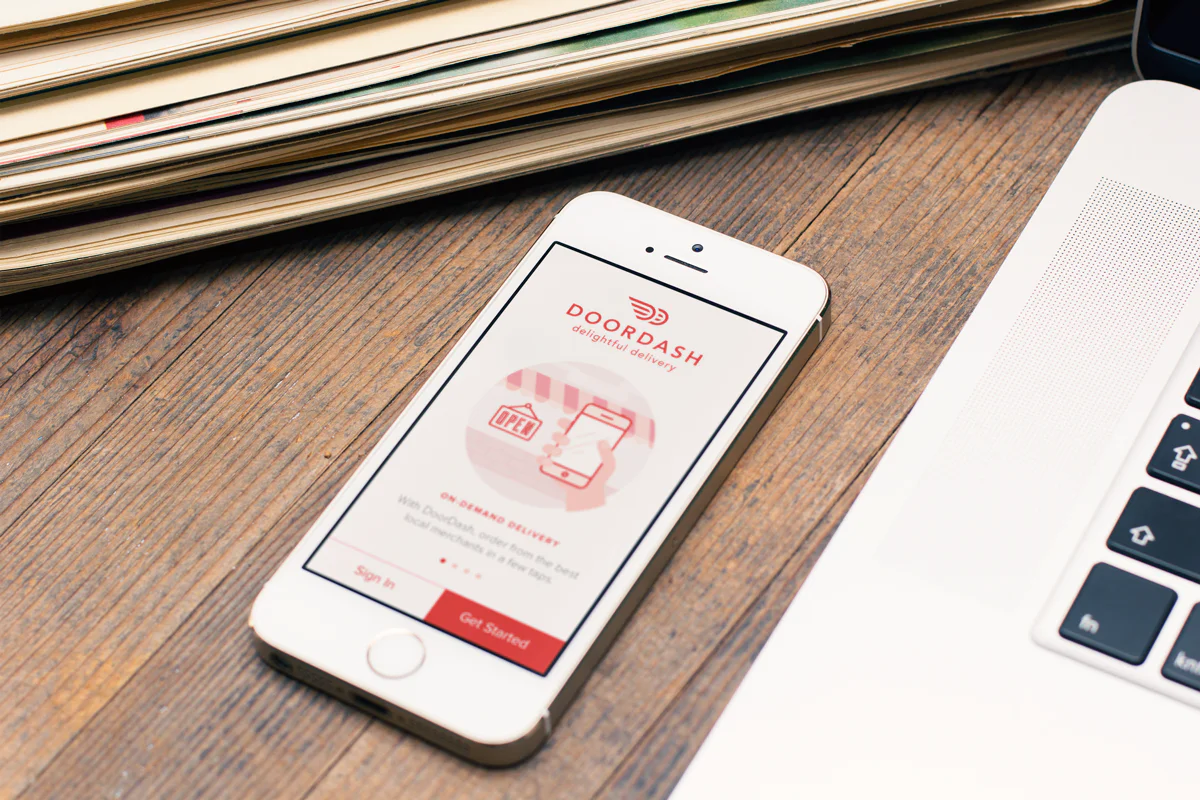 Masked phone numbers from Twilio provide privacy for customers and dashers. "When you're dealing with sensitive information that people give, you have to make sure you're protecting their personal information, whether it's a phone number or email address," said Andy Fang, co-founder and CTO of DoorDash. "Twilio makes it easy to shield phone numbers to protect privacy for our customers or when they're interacting with our dashers. We mask the numbers so the dasher doesn't have access to customer's phone numbers, and vice versa."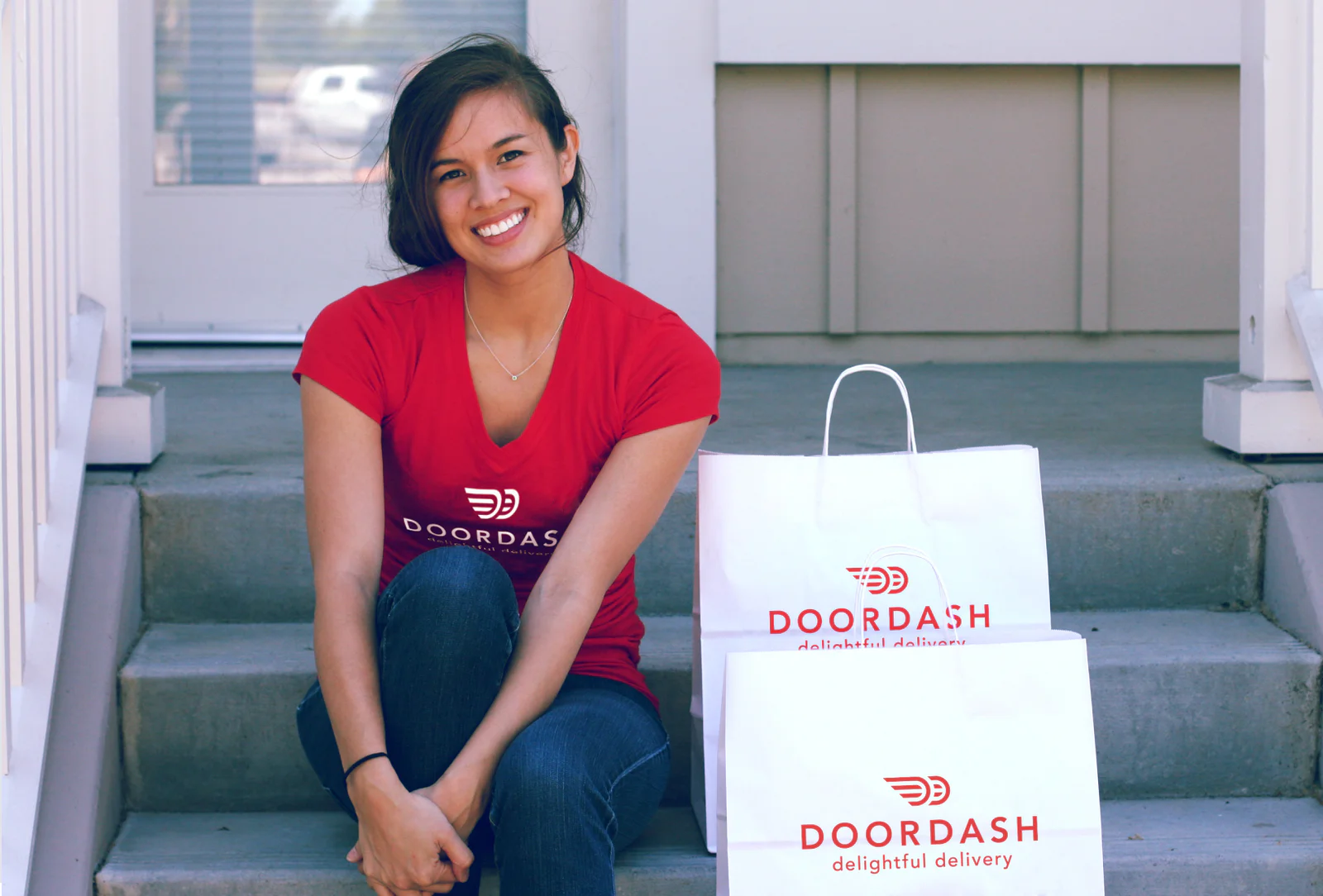 Piping hot leads and cool customer service

DoorDash also relies on Twilio lead alerts to drive new business by helping to convert interest into sales. And when customers want to track orders or talk to customer service, they can quickly access the support center by calling into any Twilio-generated phone number they have received communications from.
Scaling and expanding through virtual on-boarding—made easy by Twilio
As DoorDash continues to tap into new markets and expand on-demand delivery solutions, Twilio is embedded into their platform to help enable speedy onboarding with new dashers. "We leverage the platform we built with Twilio to do onboarding virtually," said Fang. "People love working for us because they can work on their own time and our platform supports that flexibility. And because they can sign up easily with us with Twilio has really empowered us to scale quickly."
>> To learn more, check out DoorDash's Signal talk and their latest Twilio Talk here.
Ready to get started with Twilio?