How Lyft uses Twilio Flex to build trust and deliver exceptional rider and driver experiences
Challenge
Lyft needed a way to let associates view customer information in a singular place, one that aggregates communications among associates, drivers, and customers, while allowing for complete customization and control.
Solution
With Twilio Flex, Lyft created a "one stop shop" for its associates, eliminating context-switching that was harming customer relationships while also providing customizability to meet the company's needs.
---
When you think of ridesharing, a few major companies probably come to mind. Lyft is one such company, but their meteoric rise to the top of your mindshare, and the stock market, wasn't by luck.
With so many competitors vying for market share, Lyft knew providing safety and trust at all touchpoints, for both passengers and riders, would be paramount in helping the company achieve success. Establishing and growing that trust, even as the organization went through massive growth, meant a hyperfocus on one major area: communications.
The need for a comprehensive solution, one that addressed all the various points along a customer's journey with the company while making for a contextual and seamless associate experience, led them to Twilio Flex, and nothing's been the same since.
Embarking on a unique journey
Initially, Lyft partnered with Twilio to send automated notifications for key points in the customer's journey, such as when a driver accepts a ride request, arrives at a location, or when a ride is changed or cancelled. The technology used to create that gave the organization the ability to automate its 'Lost and Found' functionality, which greatly reduced call volume and slashed 'Lost-and-Found'-related postage costs by 100 percent.
But as Lyft grew, the need for a truly scalable, omni-channel solution became clear. After a long and competitive RFP process, the company chose Twilio Flex.
In their old system, Lyft's contact center associates had to look up an average of 11 data fields for every contact, and each one of those fields required at least three clicks to access across multiple channels.
The company chose Flex because it offered a "one stop shop" for its associates, eliminating the constant context-switching that was harming customer relationships and creating too much work, while also it providing the customizability the company needs.
"To be honest, we couldn't find any one product that could do that other than the one that we could build and customize with Twilio," said Jaime Gilliam-Swartz, Lyft's VP of Customer Experience and Trust Operations.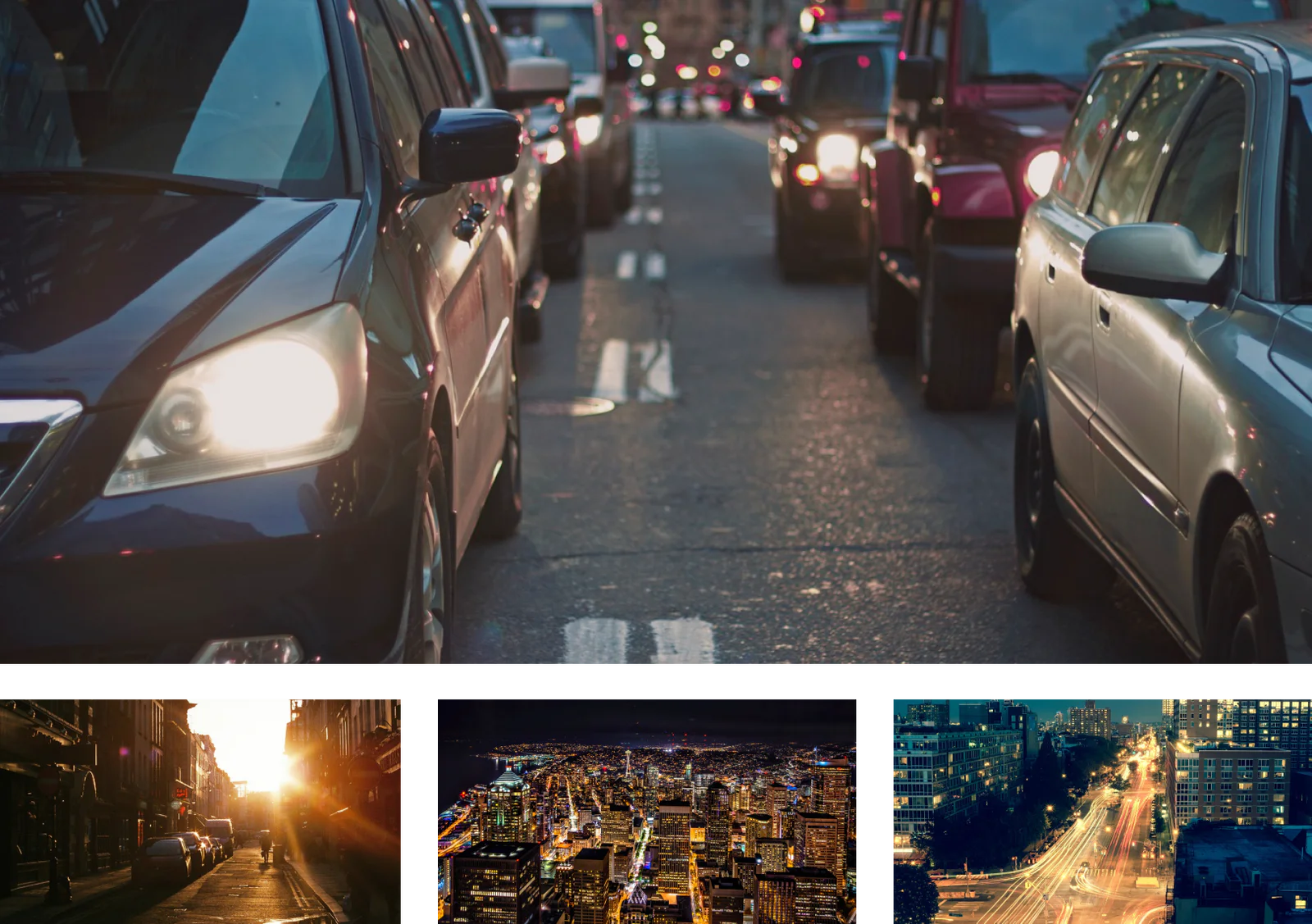 Creating differentiation through caring
While the company is still building out its Flex-powered custom call center, the outcomes so far have already been significant, Gilliam-Swartz said. To start, the organization's engineers love working with Twilio.
"[Twilio] has been built for developers in mind, and so if you have a strong connection to your product team and your engineers, you can create a system that you believe in," she said.
That build process led engineers to create an interface that made associates' lives easier too. Previously, the average associate needed to navigate 10 or 11 different data points around a whole host of tools and platforms to resolve an issue.
"What Twilio solved for us was not only the omnichannel problem, so we could have multiple channels, but because it's a customizable interface, it is going to allow us to pull all of that information from our customer record system into one associate interface," she said.
Ultimately, she explained, an associate will be able to log in, update their shift status, begin receiving and managing contacts, and do everything they need to do to be successful—entirely inside Flex. It's that single pane of glass view that enables associates to provide an exceptional customer experience, at scale.
"So saving a second of an associate's time, it sounds meaningless, but when you're talking about millions of contacts over the course of a year, that one second adds up to a lot of money," she said.
Keeping associates happy and productive via a contextual, easy-to-use interface naturally leads to another powerful outcome: happier customers.
"So saving a second of an associate's time, it sounds meaningless, but when you're talking about millions of contacts over the course of a year, that one second adds up to a lot of money."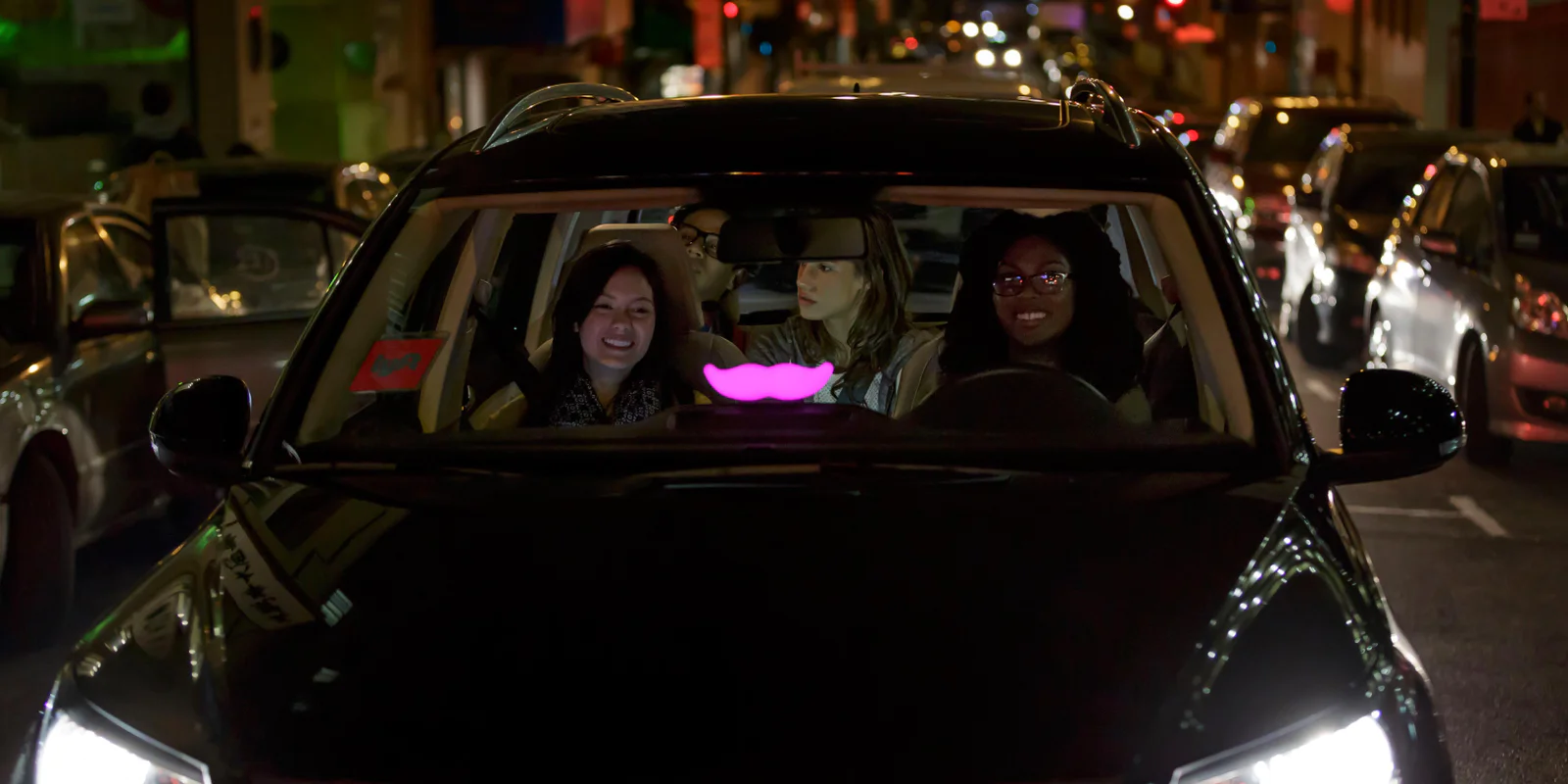 Delivering happiness, millions of interactions at a time
On a weekly basis, Lyft delivers around 30 million interactions between users and drivers. With Twilio and Flex, the company has made those interactions faster, more contextual, and seamless for both sides of the equation. But at this point, those are just table stakes; now, the company is making its communication with drivers and customers better too.
Flex allows the company to understand a driver's context to better serve them if they have a question or concern. Associates have the ability to see if the driver needs to talk now, if they would rather make an appointment for a less pressing issue, where, when and how to communicate with them, and more. And when associates better understand a driver's needs, they can respond in a way that's thoughtful and personal.
The same holds true for customers. Flex lets associates have, at their fingertips, all the contextual information they need to respond to a customer query, without having to ask that customer a bunch of questions.
"Being able to move seamlessly between channels from our associate perspective will be a game changer for our customers because it helps us resolve [issues] for them within the same interaction that they started," Gilliam-Swartz said. "We might change the nature of the interaction, but from a customer perspective, it feels seamless."
Ultimately, that kind of interaction means the organization can grow and learn to better serve customers moving forward.
Enabling future innovation, today
For the most part, implementing Flex and customizing it to the organization's needs has been smooth sailing, an experience Gilliam-Swartz said the company expected because of its experience with Twilio before. The peace of mind provided by Twilio's Super Network and security measures can't be beat either, she said.
"From a security perspective, Twilio is fantastic," she said. "When it comes to stability, we have had no problems whatsoever."
Implementing a completely custom solution takes time—right now, the company is adding its third communication channel to its Flex solution, and about 50 percent of the organization's 4,000 associates are using the platform. That should hit 100 percent by EOY, with additional channels being added over time.
What was unexpected, Gilliam-Swartz said, was how excited she and her team are to continue to grow their Flex-powered solution into the future. They envision a solution that, because of its infinite customizability, can integrate into the organization's support system.
"Whether that's workforce management, customer surveys, a content system we serve to our associates so they can answer questions—all of those things can be easily integrated, so it makes for a delightful easy, efficient experience," she said. "And actually seeing it come to life has opened a lot of eyes on just what's possible for our future."
"Twilio helps us maintain that human element of connecting in the ridesharing model."
Ready to get started with Twilio?