Airbnb streamlined the rental experience for 60M travelers worldwide
Challenge
Airbnb sought to provide secure, automated mobile communication between rental hosts and potential guests staying at properties.
Solution
With Twilio Messaging, Airbnb could set up SMS services between hosts and guests to get their customers up and running quickly in a cost effective manner.
---
Airbnb empowers private residents and commercial properties to rent out extra space to travelers looking for a hotel alternative. With Twilio, travelers looking for affordable, creative, or unconventional lodgings use Airbnb to get speedy responses to reservation requests.
Perfectly pairing travelers and hosts for unique travel experiences

Airbnb allows hosts with an available room or property to post listings that potential guests looking for a place to stay can use filters to search by city, country, price, and room type to find exactly the type of lodging that suits their needs. Once guests have found a place they'd like to stay, they communicate with the host through the website or mobile app to finalize the details of the reservation.
When hosts receive a reservation request through Airbnb, they have 32 hours to accept or decline the booking request. Frequently, hosts are not at their computer and can't respond quickly, even if they want to confirm the booking. Airbnb needed a way to facilitate a better user experience.
Automating a great user experience
Airbnb chose Twilio to automate mobile communication between rental hosts and potential guests using text messaging. If a host has not responded to a request, they receive an automated SMS message from Airbnb with information on the guests, the dates of the requested stay, and the price for the stay. They can then quickly respond with a text.
"We have hosts all over the globe, and they always have their phones with them." explained Arnold. "By allowing them to accept requests via SMS, we have significantly improved the percentage of successful bookings while saving countless hours of manual calling."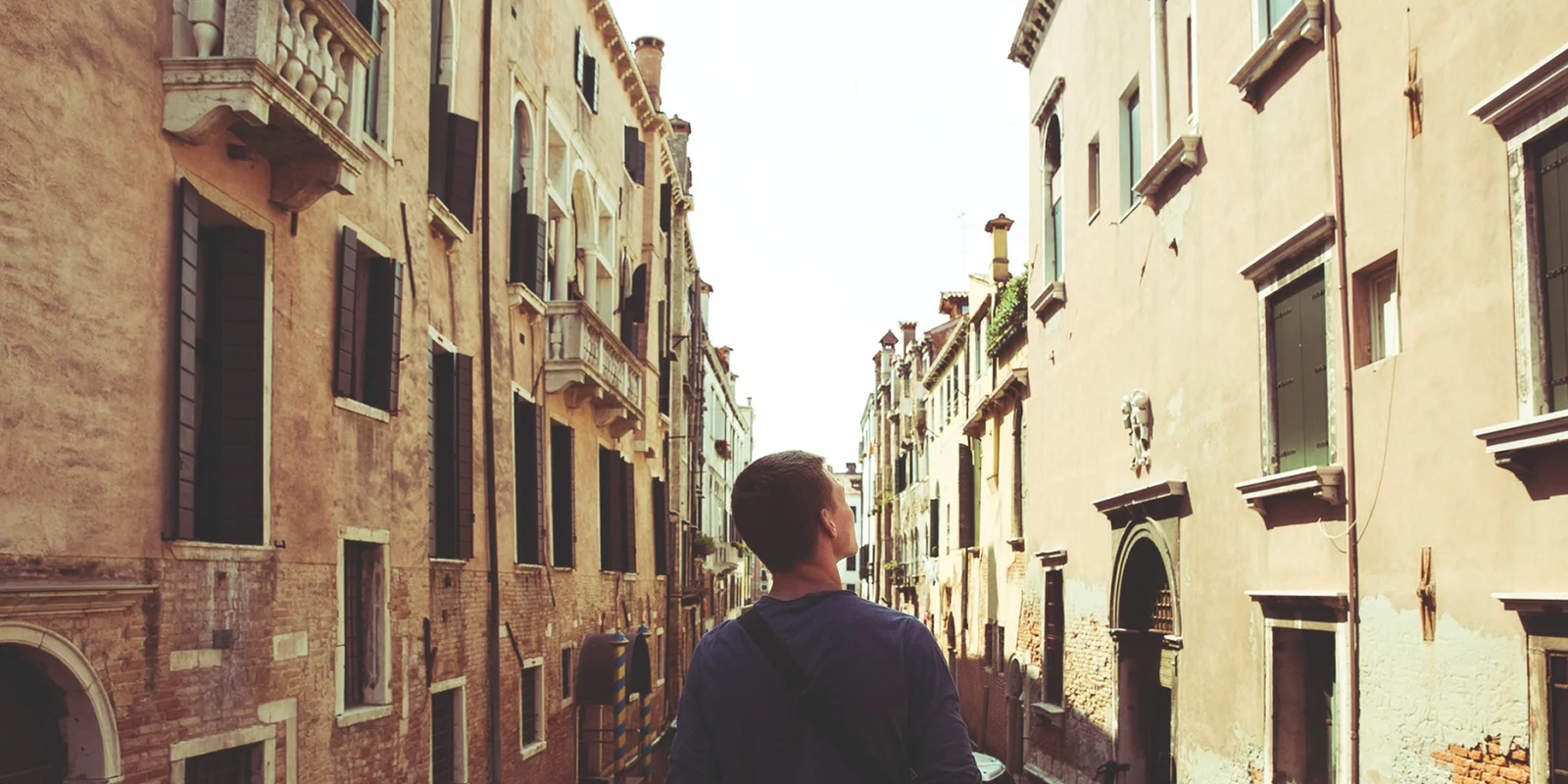 Better user experience equals better business
Airbnb knows that a positive user experience can translate into more bookings for hosts. Enabling hosts to confirm a reservation with their mobile phones has increased the number of successful bookings and improved the experience for potential guests, because they don't have to wait as long to hear back on a reservation.
"As a small company, the cost of implementing an SMS infrastructure by ourselves would have been impossible," said Arnold. "Twilio allowed us to use SMS with our customers and get up and running quickly, without putting a dent in our expenses."
Ready to get started with Twilio?