Twitter taps Twilio for instant global voice connectivity
Twitter gives voice to more than 310 million users across the globe every single day with a platform that enables anyone, anywhere, to tell their story in 140 characters or less. Yet even this groundbreaking technology enterprise faces the same infrastructure headaches as other fast-growing companies: getting office phone networks up and running quickly and cost-effectively every time they open a new office.
"This is where the power of Twilio comes into play," said Steven Platt, Systems Engineer at Twitter and architect of the company's global phone network. "When you go about building out a phone network, the old school mentality is to go with a suite provider and use only the component that you need. Twilio lets you bypass that."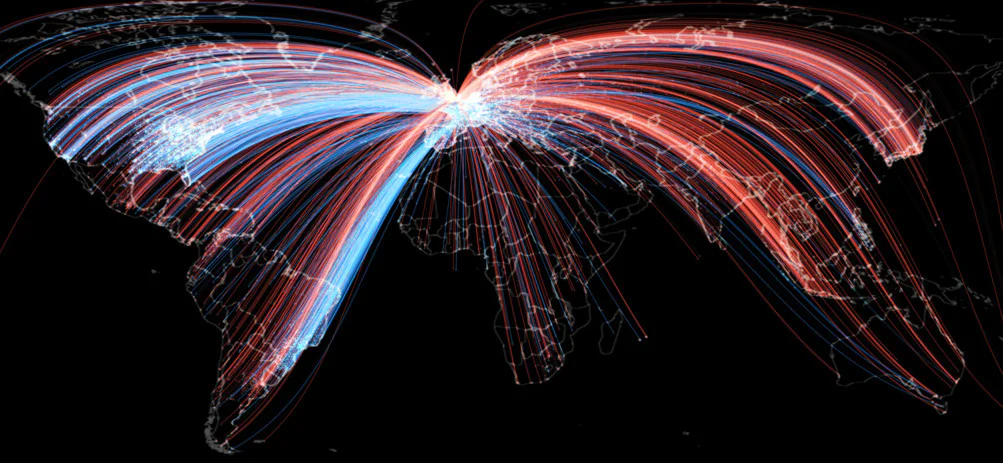 Simplifying and speeding up Twitter's corporate telephony infrastructure
Since their launch in 2006, Twitter has grown to more than 3,500 employees in 35+ offices across the globe. Their far-reaching expansion meant that scaling their internal phone network to dozens of countries in rapid succession required multiple carrier agreements, complex routing, and high operational overhead. After evaluating other options, the team at Twitter chose Twilio Elastic SIP Trunking to connect the heavy infrastructure of their corporate telephony.
"When you want to scale your phone network in dozens of countries quickly, as we did, you hit a lot of walls," said Platt. "You have to overcome the challenges of discovering services, hardware, infrastructure, providers, regulations…Twilio does the work for you. They do the smart routing on the back end, and surface it to you through API calls. They've made it dead simple. You control your own internal network up into the point until you turn it over to Twilio."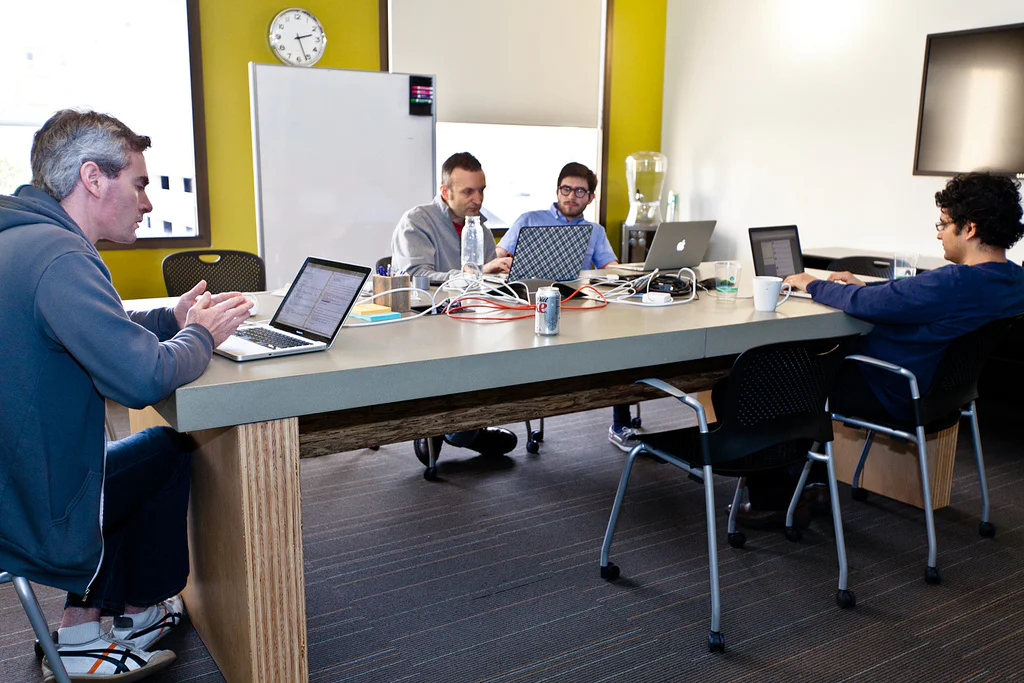 Fully-fledged, virtual routing to the outside world
Twitter's system engineers can now deliver faster service in more countries, and at a lower cost, than they could previously with other hosted VoIP providers. Before using Twilio, opening new offices so quickly in so many different locations—from Bangalore and Vancouver to Dubai and Melbourne—came with the scale limitations of traditional telecom carriers, location-dependent regulations, hardware incompatibility, inconsistent language support, long delivery lead times, and massive resource expenditures. With Twilio, Twitter built a flexible and scalable phone network able to be rolled out almost instantaneously, even in regulated markets in countries where certain services or hardware services were not available. "Twilio routes to the outside world–they've already done the work and overcome the hurdles," said Platt.
"If you are managing an internal VoIP solution, you can do some really cool things if you take the technology powered by Twilio and connect it to your legacy-heavy infrastructure. You can go fully virtual to allow full remote deployment at a cheaper cost and with faster delivery."
Goodbye to frequent flier miles
For Platt, leveraging Twilio's Elastic SIP Trunking has enabled him to get most of his new office telephony systems up and running anywhere in the world from his office in San Francisco. "No physical wiring or physical carrier termination was needed. It doesn't even have to be hosted in an office at all; it can be hosted by Amazon Web Services or another provider," said Platt.
So now when Twitter opens a new office, Platt doesn't have to get on a plane to set up new phone sites. "If we're opening an office in Dubai, I ask is Twilio the provider?" said Platt. "If so, then these can go into AWS. It's fully virtual, fully remote deployment –and it's only possible because Twilio Elastic SIP Trunking is carried over the internet with no physical carrier, no physical infrastructure."
To learn more about how Twitter is using Twilio, check out their Signal talk here or contact us for more information on how you can leverage Twilio's Elastic SIP Trunking.
Ready to get started with Twilio?