Zip connects with 500,000+ customers via SMS
Zip Co, the Company behind ZipMoney and ZipPay, started out with the aim of disrupting traditional players in the credit and payments space, by offering a fully online solution.
Historically there's been a big disconnect between traditional offline and new online models, Zip brings both of these models together into a single digital experience for customers. Zip also wanted to take a new approach to communication, by creating a more human experience that matched Zip's commitment to support consumers with transparent and responsible payment alternatives.
Fast deployment time, supercharging growth
Twilio was a perfect fit, with deployment a fast and seamless process. It only took a single developer a couple of hours to get Twilio up and running as a proof of concept, and in just days, Zip had Twilio up and out in production.
Twilio was then able to scale with Zip and support its huge growth, from a small start-up to a listed public company with over 500,000 customers. Zip's mission is to simplify how you pay everywhere and save every day by offering fast, fair and seamless payment solutions online and in-store –Twilio helped supercharge this mission.
Seamless customer engagement
Zip is very focused on having a frictionless onboarding process, because customer conversion is very important. Twilio forms part of this onboarding process, delivering greater trust and security to users to mitigate application abandonment.
Thanks to Twilio, Zip's application process can be completed in seconds rather than minutes. Two-factor authentication delivers greater security and protection from fraudulent applications. Fast and reliable SMS enables Zip to rapidly communicate with customers using a channel that has a very high open rate. "It has empowered us to do everything we need from a communications perspective," Mike says.
"e become aware of Twilio through the developer community. Just as Zip was disrupting the credit market, Twilio was disrupting traditional telco dominance in the SMS space."
Easy integration with other platforms
As well as using it for ongoing communications and customer engagement, Zip's core customer support platform, Zendesk, also uses Twilio. The Twilio platform integrates with other platforms Zip uses, such as Salesforce, providing a robust and consistent customer experience.
Twilio's solution has been so seamless that Zip hasn't needed many cases of direct customer support with Twilio and has required minimal development effort for ongoing maintenance over the years. But if one of the many telcos that Twilio connects to has a problem, it has always been very responsive. "They alert whenever an issue occurs, and always quickly resolves them," Mike says.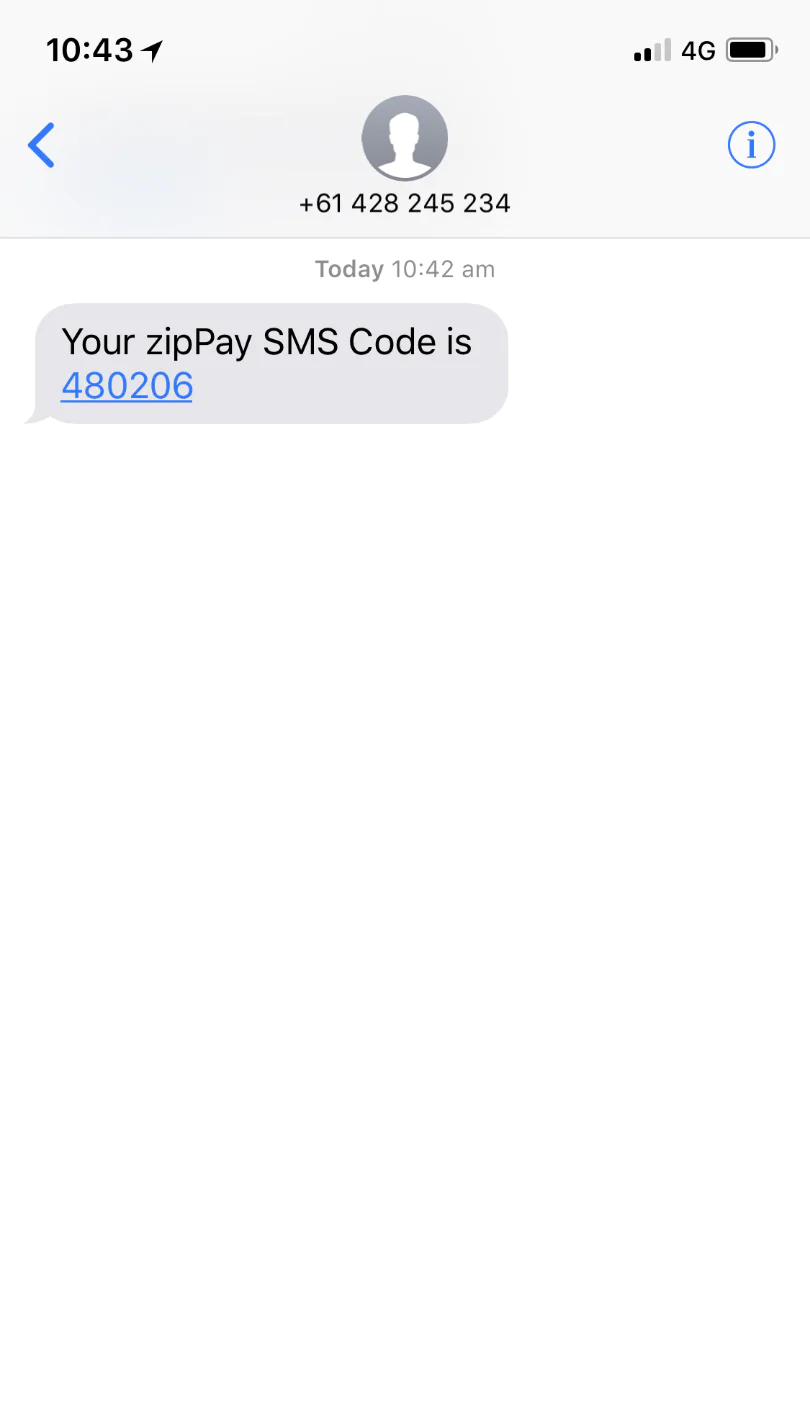 An intelligent future
Going forward, Zip is exploring the use of AI chatbots to further enhance customer engagement. Zip already leverages machine learning to deliver its real-time credit decisions. Zip is now interested in seeing how these same methodologies can be applied to customer communications.
"We're studying how we can leverage the Twilio platform and machine learning, to automate communications into actions, and solve problems for our customers," Mike says.
"Twilio has done an excellent job of making it seamless to get up and running with their platform, and continuing to support Zip's growth journey from a small business to a large, ASX-listed enterprise."
Ready to get started with Twilio?