How Up uses Twilio Programmable Messaging in mate-to-mate customer engagement
When it comes to brand communications, young digital natives have very high expectations. And since smartphones are at the centre of their lives, any business that wants to reach under 30s needs to master mobile tech, and make it the centrepiece of its customer communications.
That's exactly what fintech company Ferocia and Bendigo Bank did four years ago when they launched Up, a bank designed to earn the love of young Australians and help them find their own financial zen. Since then, the bank has realised its vision for completely transforming banking for Gen-Z and Millennial customers.
Up calls its customers 'Upsiders', and since it began, the bank has gained over half a million of them. That's largely due to its ultra-friendly mobile app, which provides the usual banking tools but also makes it easy for customers to create multiple free Savers (complete with emojis, names and goals), join save-up challenges,and keep track of their spending. Upsiders can even slice bills with mates and request cash with a friendly gif.
Just as important is how the bank supports and communicates with Upsiders. And it does that by keeping in touch in the way that young Australians prefer – like chat threads in-app and texting important info fast.
This is why the bank employs a team of younger Australians to handle its customer communications. These young customer service reps can relate to Upsiders on their own terms and are comfortable with an easy, relaxed comms style. No corporate email from the CEO here; you're more likely to get a 'hey, heads up! -' style text when there's something you need to know.
Texting at scale
One to one chat is at the heart of Up's comms. But there are moments when any bank needs to contact customers fast and at scale. Up needed a way to scale and streamline its use of mobile messaging.
"From day one it's been our plan to use small company rhythms with outsize impact. We needed to think seriously about scale and how to inject technology into human interactions while keeping the mate-to-mate style," says Chris Aitchison, Chief Technology Officer at Up. "It's important for us to maintain our great relationships with Upsiders and to make sure our interactions feel natural."
So, the Up team chose Twilio's Programmable Messaging platform – specifically its multichannel application programming interface (API), which allows organisations to send and receive transactional messages at scale. Up uses the API to send SMS messages at multiple points through Upsiders' financial journeys.
"We've used Twilio since Up was in private beta, and it has seamlessly scaled with us to 500k+ customers. We've not had even a hiccup in that time. Twilio has earned our trust. We used it to build fast and to the point comms for Upsiders so they can get on with their day."
It has been a huge success. Over the past two years, Up has sent more than ten million messages to Upsiders, to help them reach their financial goals.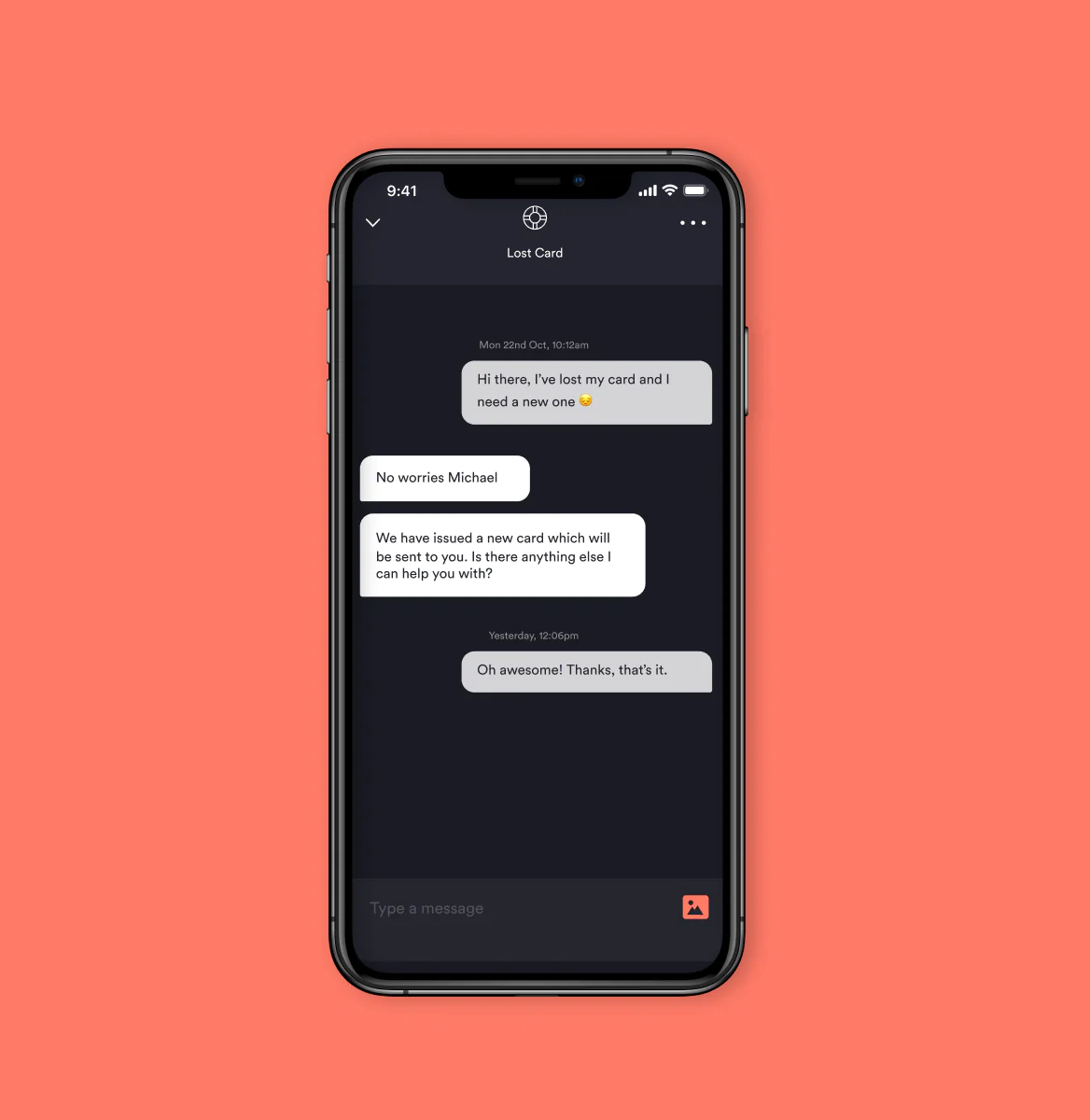 Building a digital future
Up's long-term goal is to build its product portfolio so that it offers more value and continues to grow along with its customers' bank balances.
Up Home, which was launched in June 2022, is the company's first home loan offering. It's a collaboration between Up, the Tic:Toc digital loans team, and Bendigo Bank.
Up Home is a simple, haggle free loan with up to 50 free offset accounts. Up Home customers can use the savings tools they love in Up to pay down their loan faster. It's matched with a free savings product called Home Savers, which helps Upsiders learn how a home loan works while they save for their dream home.
The second offering, Maybuy, is designed to help Upsiders be financially responsible when it comes to buying items they crave. It's a digital alternative to buy now, pay later products, but with one key difference – it helps Upsiders save to buy things rather than get into debt.
Growing faster every year, Up is challenging 'standard' expectations of banking in Australia.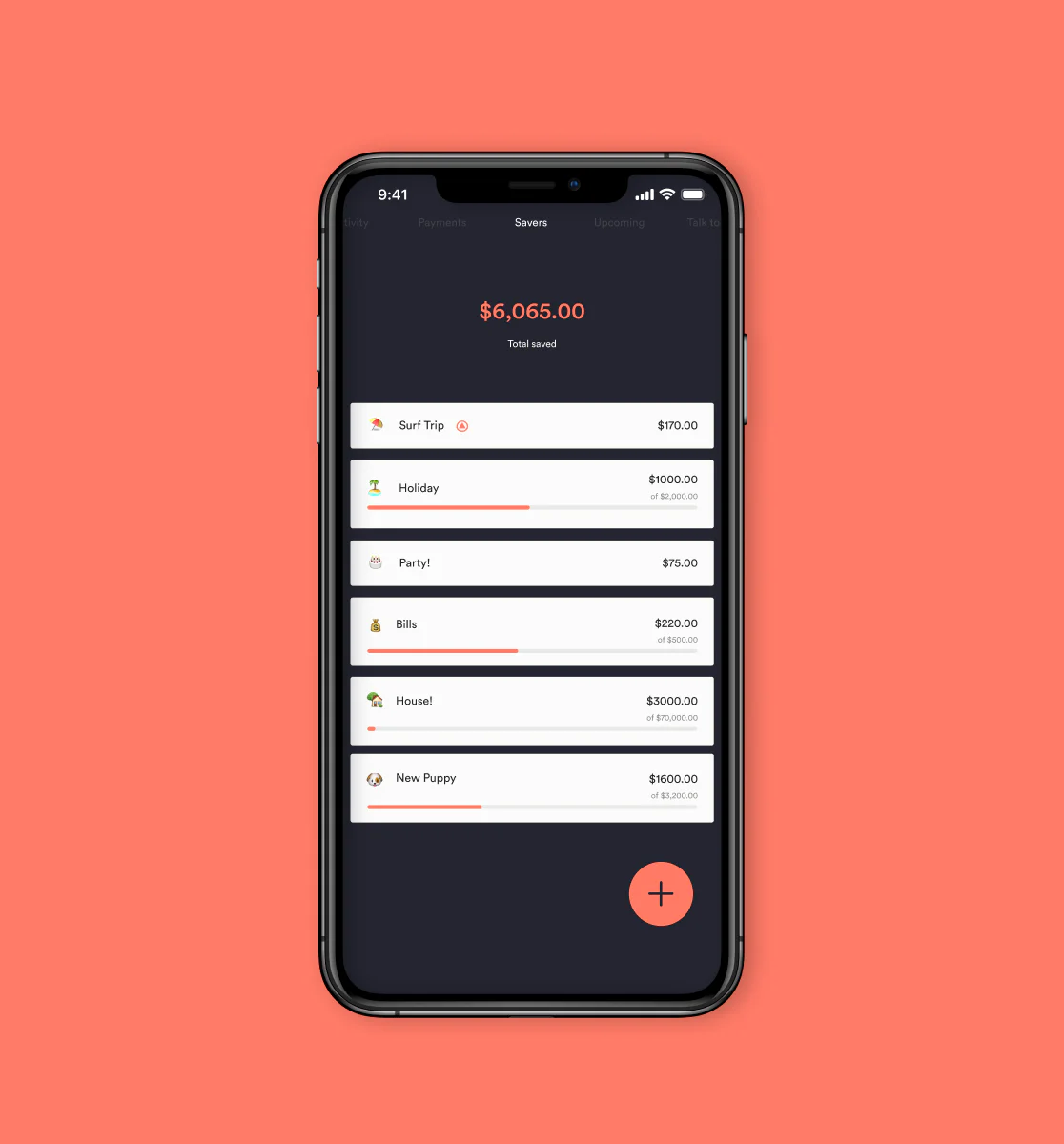 "Twilio has a strong reputation in the technology industry because they offer reliable and solid software API solutions at reasonable pricing," says Aitchison. "We chose Twilio because we believe their platforms will scale with our long-term goals and we look forward to continuing to partner with them as our business grows."
Up's story is all about reinventing a category – financial services – for a generation whose needs are very different from those of previous generations. With Twilio, Up is building better human experiences and empower young Australians to take control of their finances and feel good about money.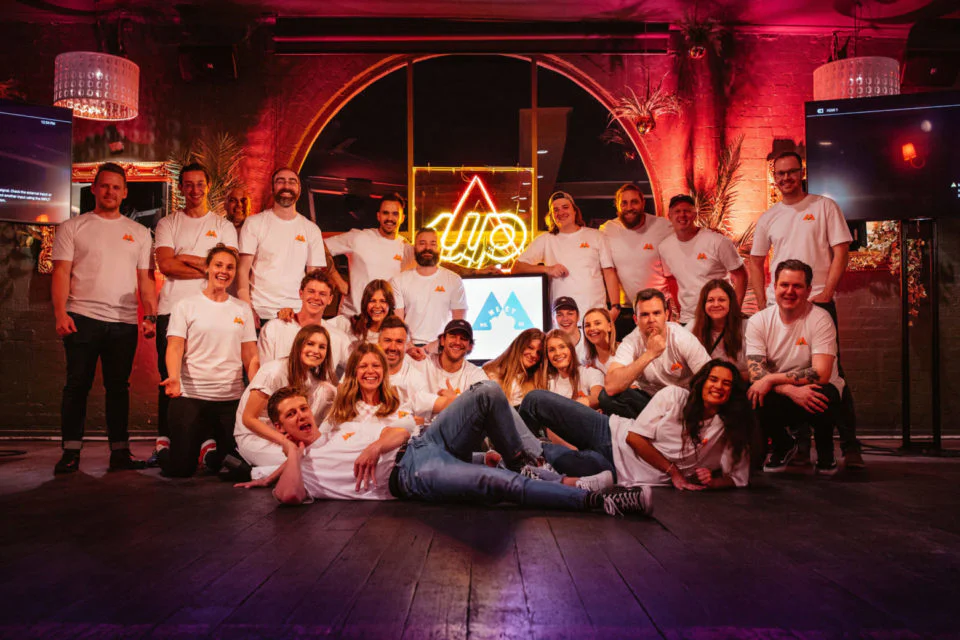 Ready to get started with Twilio?