Tourlane's personalized travel itineraries drive customer conversions
When most of us want to travel somewhere new, we're faced with a myriad of decisions – where do we want to go? What do we want to do? Where do we want to stay? Traveler's often look up destinations and their popular attractions, not fully knowing what they might enjoy most.
Tourlane wants to remove that guesswork for their customers, and tailor each trip to help each individual get the most of their vacation. They offer personalized travel experiences through tailor-made trips – regardless of where that is, for how long, or for any set of interests.
Overcoming challenges with Twilio's Customer Engagement Platform
Tourlane's customer journey begins when a prospective customer reaches out to learn more about planning a trip tailored to their individual preferences. Tourlane wants to make customers feel truly connected with their in-house destination experts from the first interaction – and therefore relies on building trusted relationships virtually. 
Tourlane's partnership with Twilio proved to be a game-changer as they were able to overcome the challenges they faced. With Twilio's Customer Engagement Platform, Tourlane was able to provide a better customer experience with improved audio quality and volume. This helped to eliminate any communication difficulties between customers and travel experts. At the same time, Twilio's highly flexible and adaptable solution is meeting Tourlane's evolving needs as the company grew and expanded into new use cases.
Once the customer had met with the destination expert and they confirmed a dream itinerary, their point of contact at Tourlane became a member of its customer service team. After customers departed, they needed a reliable, efficient way to connect with an agent that could help address any issue at hand – especially if they experience an emergency while traveling abroad. Tourlane needed a customer contact center that had adequate out-of-the-box capabilities, like connecting with their Salesforce-CRM, but also flexible enough to customize to fit any use case.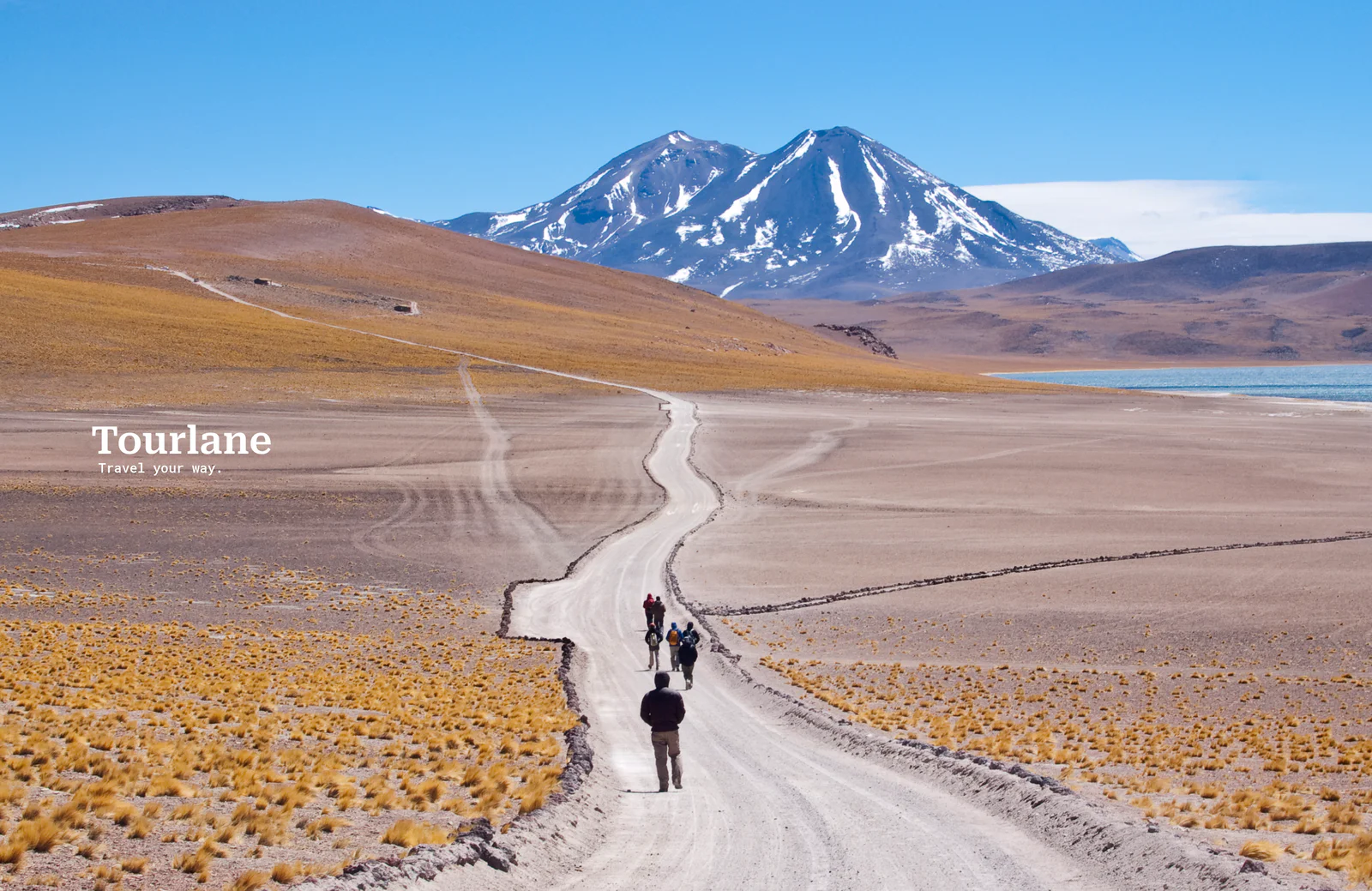 "The time of our sales agents is valuable, so we wanted to make sure their time is spent wisely. With Twilio Flex we get a unified view on the customers and can ensure the right agent is connected with the right customer at the right time."
Twilio Flex provides extensibility to scale and add new channels in the future
After trying various alternative voice service providers, Tourlane decided to partner with Twilio because of its reputation as a reliable provider. They quickly saw an increase in audio quality, and ultimately combined their voice capabilities with video to reach customers through their preferred channels and more quickly establish a relationship with them. Within six months of implementation, 75% of customer calls with destination experts were powered by Twilio Video. 
Given the success of their partnership with Twilio, Tourlane turned to other Twilio solutions to provide a better customer experience. They use Programmable Messaging and Twilio Sendgrid as means to contact customers with notifications about upcoming travel planning sessions or when an agent was not able to reach the customer to discuss the personalized travel itinerary. 
Tourlane chose Twilio Flex to be equipped with a digital engagement center and the flexibility to add needed channels as the business grows. To ensure each customer is quickly and seamlessly connected to the right agent at the right time, Tourlane used Flex's Studio Flow Builder to route calls among the operations team. Each call is now answered quickly and by the right person who can help resolve the customers' requests. Tourlane uses Flex to pull from multiple sources other than their CRM to determine the best resolution path for every incident. They found the out-of-the-box capabilities and integrations as well as the flexibility and customizability to be a perfect fit for their needs, now and in the future.  Adopting a contact center solution is no simple feat, but they found that developer support was excellent, migrations were easy, and they faced no huge hurdles in implementation.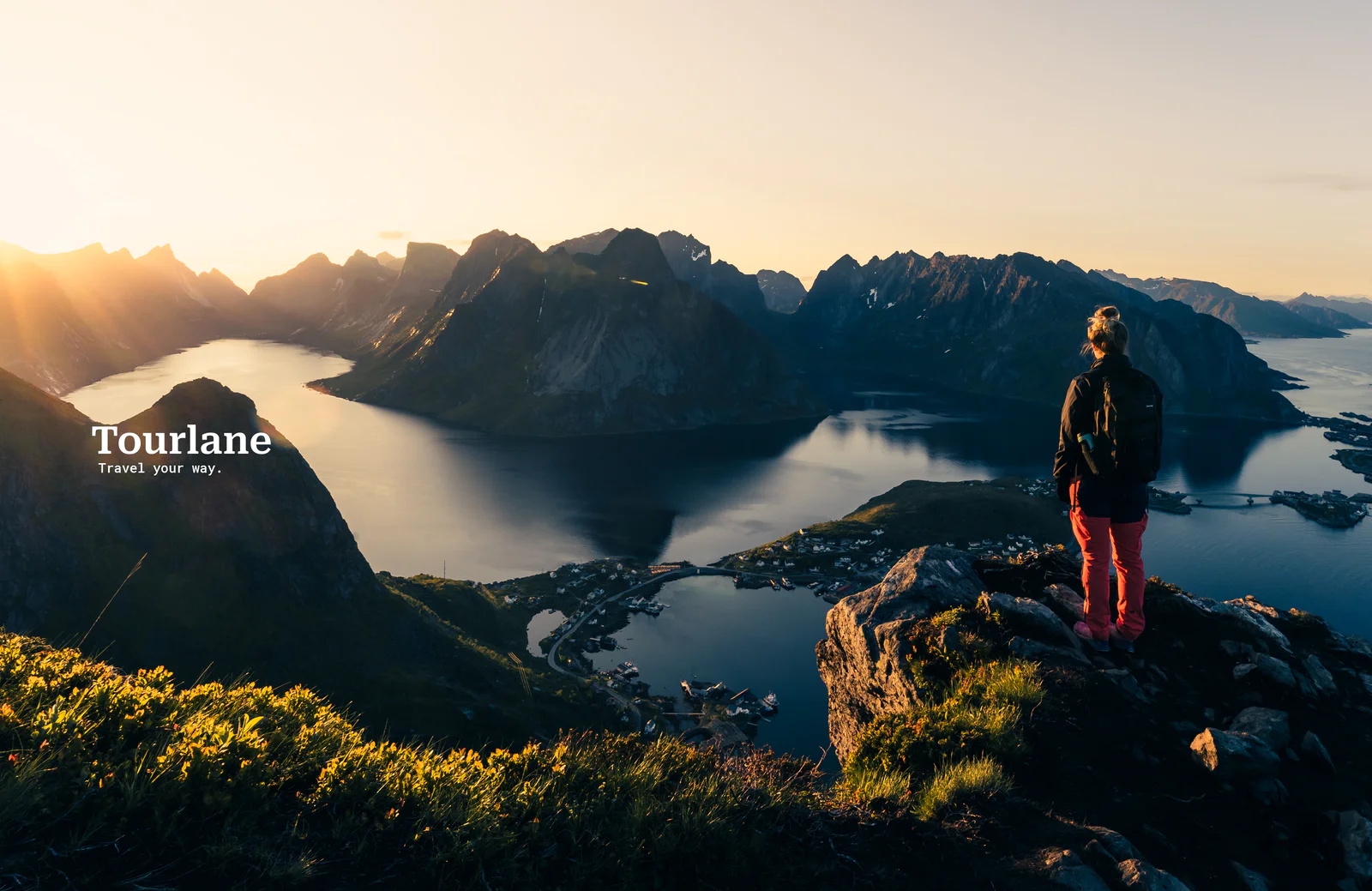 "At Tourlane, all our sales representatives are using Twilio Technology to provide a seamless customer experience. Implementing Twilio Flex has boosted our conversion rates by 8%."
Tourlane moved their agents to Twilio Flex within a few days
Tourlane's decision to integrate Twilio Flex into their business was driven by their need for a contact center that was both easy to integrate and flexible enough to work alongside their existing systems. Twilio Flex provided the perfect solution to achieve this. With Twilio's support, they were able to migrate smoothly, and the developer team never faced a situation they couldn't build or realize. From the developer's perspective, Twilio Flex offered a range of features that made it easy to get started and expand on Tourlane's intended use cases. Once they understood the core concepts of Twilio, it was a straightforward process to migrate to Twilio Flex. The transition was completed with minimal disruption to business operations, and Tourlane's customer service and sales team was quickly able to resume supporting customers on their travel journeys.
What's more, Twilio's benefits are not limited to connecting with customers. In fact, Tourlane uses Twilio Programmable Voice to enable their pre-sales teams to pre-qualify travel prospects as well as their main phone provider internally. This speaks volumes about the reliability and versatility of the platform. Overall, Twilio Flex has proven to be a valuable addition to Tourlane's business, providing them with a comprehensive solution for their customer service needs while also improving their internal communication systems.
"Once we understood the core concept of Twilio, it was easy and smooth to migrate and move to Twilio Flex."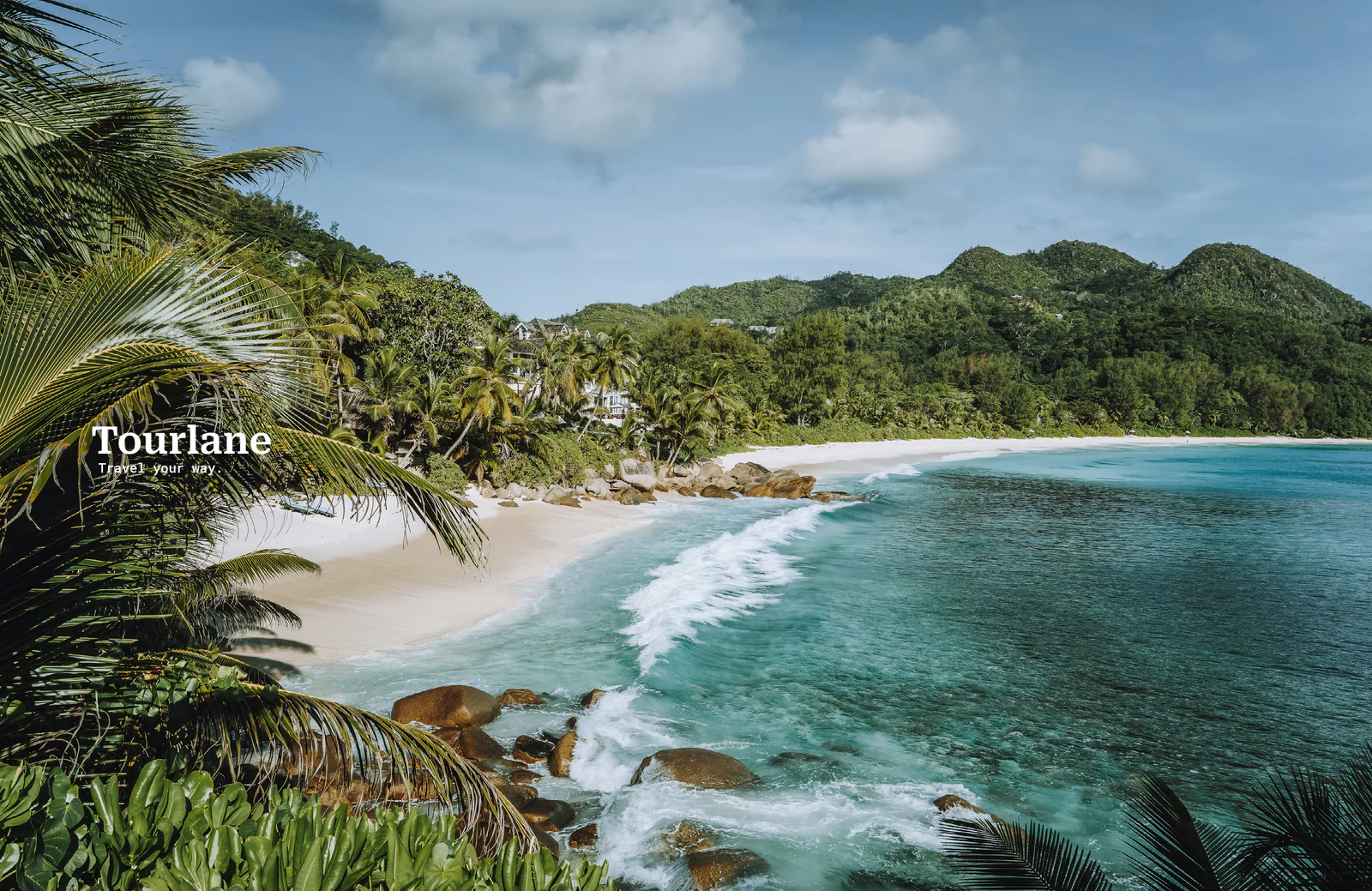 Tourlane realizes an 8% increase in conversions with Twilio
Tourlane's partnership with Twilio has enabled it to reach each customer and help them have the most personalized booking and travel experience possible. 
Building on the existing success of this integration Tourlane is looking to add WhatsApp and Chat to continue interacting with customers on their preferred channels. 
Robert Wolf, Director of Engineering at Tourlane explains that Twilio is a great vendor and partner for growth. In terms of solutions and capabilities, he says: "Once you understand the system, it's flexible enough to expand it for any use case we have in mind. We've never faced anything we couldn't realize [with Twilio]".
Ready to get started with Twilio?