JustPark helps people book perfect parking spaces with SMS
If you're trying to help stressed-out drivers find a convenient parking spot, then speed of communication matters. That's according to Anthony Eskinazi, founder of the world's largest online parking marketplace, JustPark. As the company moved to a mobile-first approach, Twilio helped it take the pain out of parking with fast, reliable text message notifications.
In 2006, Anthony Eskinazi was heading to a San Francisco Giants game and couldn't find anywhere to park. Frustrated, he turned to his friend, and said, "What if I just knocked on that person's door and asked to park in their driveway for $10?"
Eight years later, Eskinazi's off-the-cuff idea is now JustPark, the world's largest online parking marketplace. JustPark allows people to list their own parking spaces, ranging from driveways to church grounds. The service has 600,000 users, with more than 100,000 listed spaces across the UK and beyond.
Originally known as Parkatmyhouse.com, the company rebranded to shift the focus from the space owners to the drivers. "The new brand reflects the vision I have for the business," said Eskinazi. "We want to help people find those elusive parking spaces."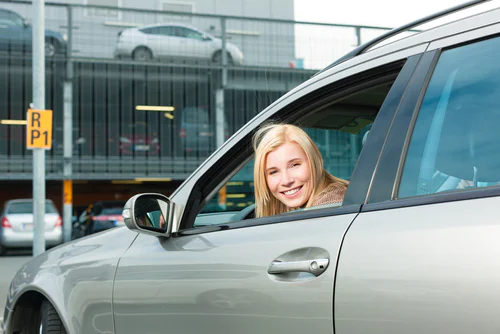 Greasing the wheels of communication
In the early days, Parkatmyhouse.com used an enquiry model to connect parking space owners with drivers. It could be a slow process, relying on owners to be online and checking their inbox. Eskinazi, who built the original site and wrote every line of code until last year, realized that the company needed SMS notifications to speed up communications.
The company tried a leading SMS provider, but found the service lacked features such as debugging software and reporting tools. "We were looking for more developer-friendly integration," Eskinazi explained. "Having a partner that had full international coverage, great customer service, and a flourishing developer community was really important to us. Twilio was that partner."
"I hooked up Twilio to power all of our text message services in maybe an hour and a half."
Integration proved to be straightforward. "I hooked up Twilio to power all of our text message services in maybe an hour and a half," said Eskinazi. Owners receive an SMS notification as soon as they receive a parking enquiry, which brings significant results. "With Twilio, we managed to speed up the enquiry process from an average of 10 hours for a response to around two hours. That increased enquiry conversion rates by 100%."
From desktop-first to mobile-first
Following the Twilio integration, JustPark switched to an instant booking model, meaning that people could simply select and pay for a parking spot online. The owner receives a text message letting them know that the space is booked, and the driver receives a text confirmation that acts as a receipt.
While this speeds online transactions, Eskinazi sees his challenge for the next year as moving from a desktop-first to a mobile-first mindset. This means refining the recently launched JustPark app, as well as promoting bold projects, such as a recent partnership with BMW MINI.
After raising investment from BMW in 2011, the companies recently collaborated to release the world's first ever in-car app that lets drivers pay for their parking directly from the dashboard. Twilio powers the text notifications that confirm parking space bookings.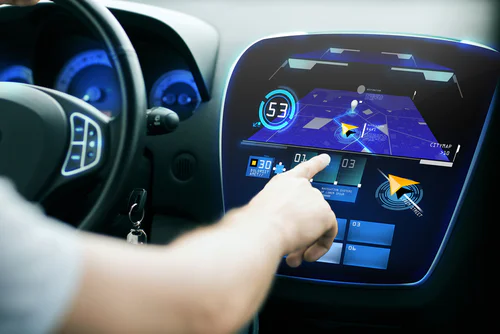 The push to mobile is all part of accelerating the booking process, as well as trying to indelibly link the idea of parking with the JustPark brand. As Eskinazi explained: "We want people to think about using JustPark for parking in the same way that they think about Amazon to do online shopping or use Google to search the Internet."
Ready to get started with Twilio?