Twilio's 2FA service helps VMware pave the way for true digital enterprise mobility
VMware's 2016 launch of Workspace One signals a new era in enterprise mobility by harmonizing identity, device management, and app delivery on a single, integrated platform.
For businesses, it unifies disjointed technologies and work teams, and provides a secure platform for building new processes. End users get consumer-simple single sign-on access to all corporate resources, apps, and tools—no matter where they are or what device they're using.
At the heart of it all is Twilio two-factor authentication (2FA) service, ensuring seamless identity management and security for a frictionless end-user experience.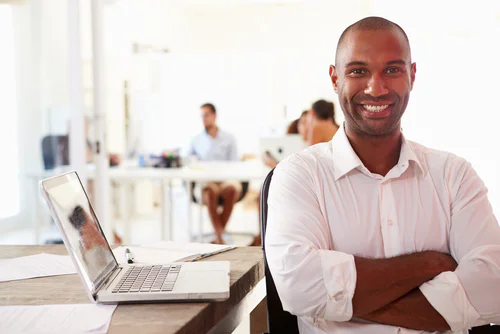 On the road to true enterprise mobility
Business trends are shifting towards global work teams, but new devices, platforms, and apps often subvert traditional IT safeguards. Enterprises today can ignore these trends and face potential security breaches and productivity losses, or integrate new management frameworks for enterprise mobility.
"We are at a point in our industry where the combination of identity and mobility will drive access to the corporate resources for all corporate users," said Ashish Jain, senior director of product management for VMware's end user computer organization.
To address these enterprise needs, VMware launched Workspace One, the mobility platform that leverages identity management technology for secure, easy access to all the apps and data employees need to work, wherever and however they choose.
Quick View: Learn how VMware brought identity, mobility and 2FA into a single stack for optimum security and usability.
"Identity is the new perimeter. Coupled with key security requirements, such as Twilio 2FA, it can be secure, relevant, and delightful from an end user perspective."
Identity management holds the key
For the product development team at VMware, creating a true enterprise mobility solution meant integrating identity management technology that eliminated the need for complex and cumbersome logins with one-touch authentication. They evaluated other authentication solutions, including developing an in-house solution, and chose Twilio as their 2FA partner.
"We chose Twilio's 2FA service for their technology, support and integration options," said Jain, "We liked that Twilio offered push notifications for better mobile experience, one code for devices that don't have the capability to receive SMS codes, and comprehensive device support. We also liked the fact that we could white label the technology as 'VMware Verify' for UI continuity."
For VMware, Twilio provided an easy-to-implement solution that afforded high-level confidence and controls as well as a seamless user experience. As Jain noted, "If the experience doesn't work for the end user, they'll complain or go around it with what we call shadow access." And it had to fit seamlessly into what Jain calls 'mobile moments,' so employees can quickly access programs, apps or other corporate resources while on the go, regardless of their location or device.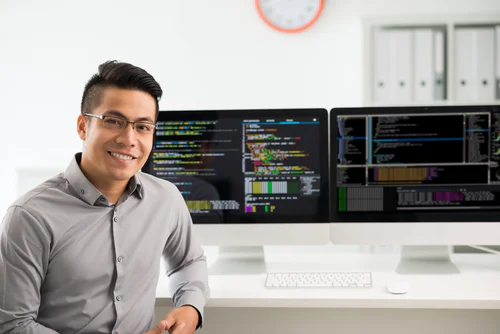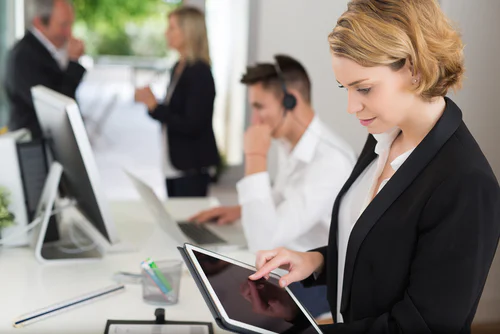 Compliance and modularity capabilities sealed the deal
Because of their market reach into heavily regulated industries such as healthcare and finance, VMware also required that any solution built around 2FA have comprehensive capabilities for compliance, auditing, and troubleshooting. They then apply predictive analysis to see what's coming next, said Jain.
Modularity was another key factor in working with the Twilio 2FA service. "As we built the stack, we had to be able to integrate it into wherever we wanted to take our platform," Jain added. "We also needed our users to be able to self-enroll, so we didn't have to have a big IT rollout, and maintenance costs are minimal."
Out of the box with Twilio 2FA
VMware needed a solution that was easy to integrate, so they tested it out during their two-day hackathon. "We gave the challenge to our developers—get it up in our environment and integrated with Workspace One in a day and a half," said Jain. "We were able to prove with three very simple API codes, across all different types of integration methods, that it worked. We had users test the experience and got quick confidence in the solution."
See the full VMware presentation at Signal 2016 here.
Ready to get started with Twilio?