How Lightspeed got started on the right foot with Implementation Services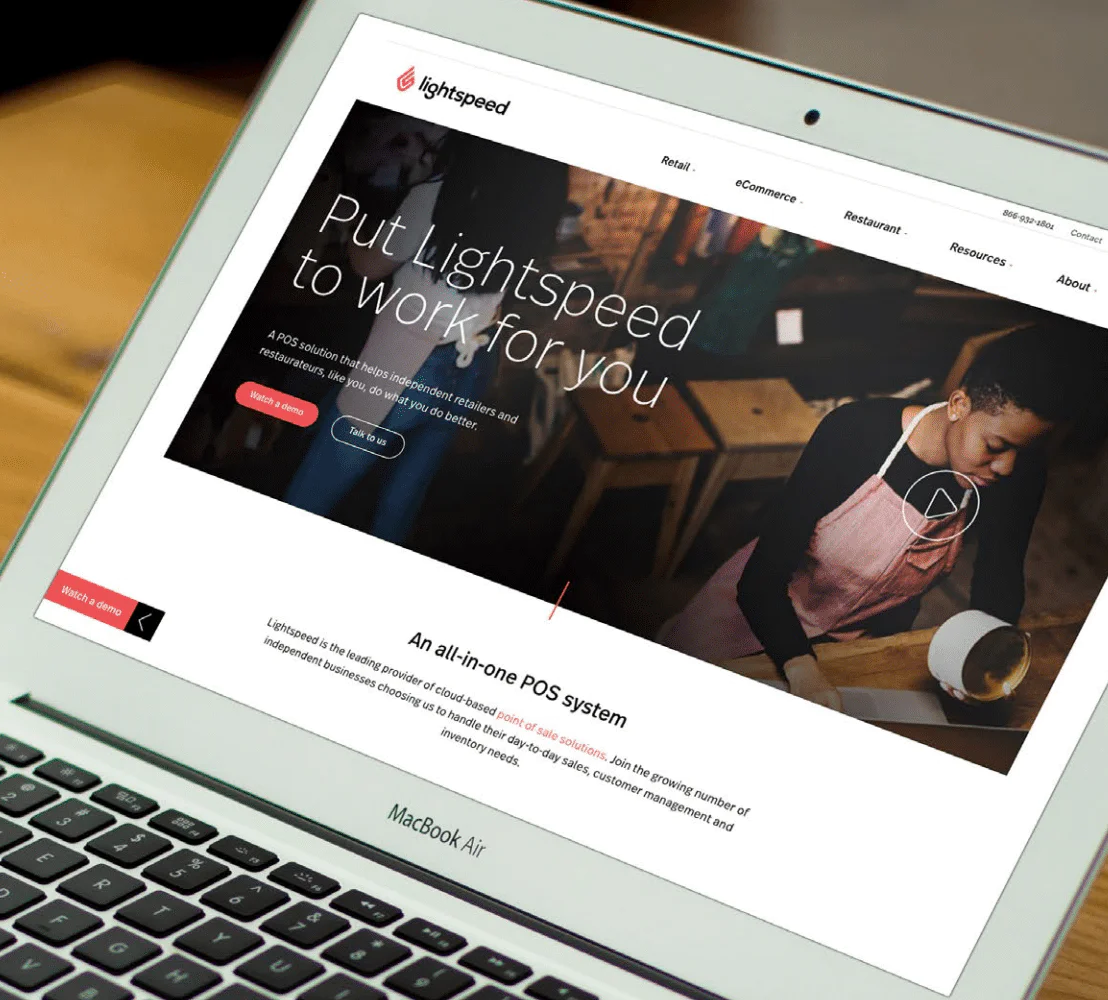 Lightspeed is a cloud-based point-of-sale system and ecommerce platform that processes over $15 billion worth of transactions for independent retailers and restaurateurs every year. Founded in 2005, Lightspeed now serves more than 45,000 businesses across 101 countries.
Mathieu Martin, Cloud Infrastructure Architect, advises Lightspeed's various product groups on implementing cloud-based technologies including email services. Mathieu also ensures that Lightspeed's cloud operations run smoothly by troubleshooting and building feedback processes so the company can focus on innovating its product.
"Our ecommerce platform generates millions of transactional emails per month. Our clients' customers are able to know when their orders are being shipped or if they need to reset their passwords to our clients' online store... email is a central part of interacting with our ecommerce platform."
Situation
Lightspeed's ecommerce product originally sent email with a basic open-source mail transfer agent. Mathieu and his team discovered that some of their merchants' unprotected email sign-up pages were being attacked by malicious parties who were trying to overwhelm their victims by flooding them with undesired emails.
These attacks resulted in a large mailbox provider in Europe blocking Lightspeed's email. This meant that, for example, merchants and their customers weren't receiving critical notifications about their online store's activity, putting Lightspeed's relationship with those clients at risk.
"It's important for us to have our merchant's emails delivered quickly and reliably," Mathieu says. "We needed to correct this issue as quickly as possible."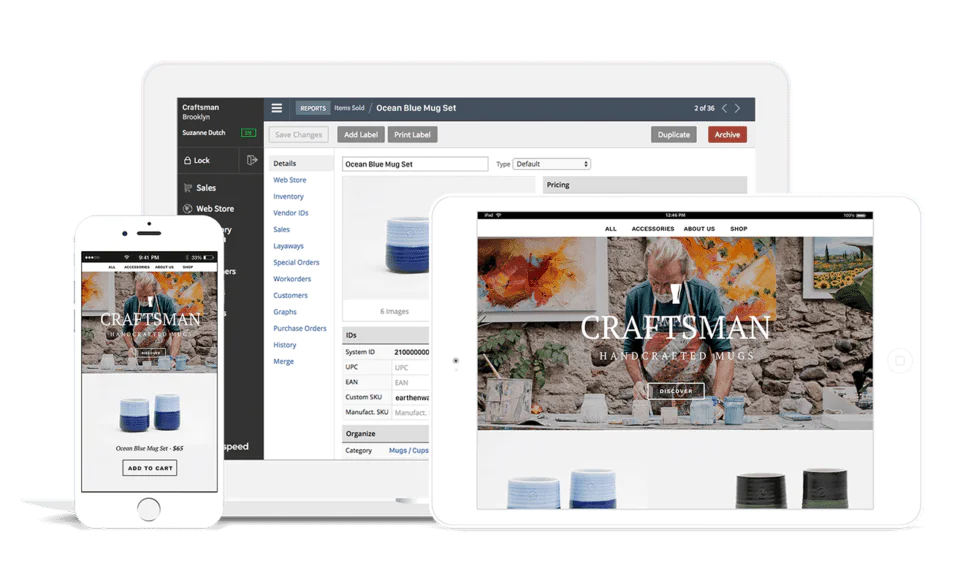 Solution
In order to find the best solution for their clients, Mathieu and his team evaluated two other popular transactional email services. The team decided on Twilio SendGrid. Lightspeed already used Twilio SendGrid for the North American deployment of their ecommerce platform, and Mathieu was confident that it had the feature set to meet the needs of the European deployment.
Mathieu wanted to ensure that Lightspeed eCom's email program would get started on the right foot so purchased an Implementation Services engagement. In this customized consultation, email experts guided Lightspeed through the account setup process, focusing on:
IP configuration and warm up
API and technical implementation
DNS  authentication configuration and more
"It wasn't just setting up a new system with just any MTA," says Mathieu. "It was moving a workload of millions of emails per month to this new platform in a way that makes sense and avoids ramping up too quickly, which can look suspicious to spam protection tools."
Result
In addition to giving Lightspeed the exact architecture needed to bring their European traffic to Twilio SendGrid, the onboarding experts monitored sending while Mathieu and his team put a CAPTCHA in place to protect clients against any future attacks.
98% average delivery rate
75% unique open rates on average
25x decrease in spam reports
Lightspeed also experienced improved IP reputations and the other positive results signaled that merchants' customers were receiving wanted email. Alongside the enormous decrease in spam reports, malicious list attacks stopping entirely.
Bottom Line
Twilio SendGrid is a perfect fit for Lightspeed's email program because of our:
Expertise: Twilio SendGrid offers the world's largest team of deliverability experts who are ready to help ensure you're getting the most out of your email program.
Deliverability: With deliverability built into our products and services, Twilio SendGrid lives and breathes email so you don't have to.
Reliability: Over 80,000 customers trust TwilioSendGrid's dependable architecture to deliver over 60 billion emails a month – you can trust us with your valuable email.
"We needed to improve our email program quickly, and do it right the first time. Working with Twilio SendGrid's Implementation Services team helped us move forward with confidence."
---
Ready to get started with Twilio?