CareMessage keeps communities healthy with SMS
In 2008, Hurricane Ike ripped through the Gulf Coast. The fatal storm caused $37.5 billion in damage and displaced thousands, many of whom had no access to reliable medical care. Vineet Singal took time off from Stanford's undergraduate program and rushed to Galveston, TX to help displaced residents at a free health clinic.
Improve patient care through better communication
In Galveston, Singal found a microcosm of a problem that can be found nearly anywhere in the US—low-income families' medical care began and ended in the doctor's office. They didn't have the support they needed to treat ongoing medical issues or avoid behavior that could put them at risk of illness.

When he got back from Galveston, Singal had an idea. Years later that idea became a business and Singal founded CareMessage, a web platform healthcare companies use to give their clients better care through consistent communication. CareMessage connects healthcare providers to patients through ubiquitous channels of communication, that are familiar to patients—SMS and Voice. Every communication sent impacts the well-being of a patient, which is why CareMessage relies on Twilio to power its care management platform
Tracking patient communication effectiveness
Healthcare providers spend valuable time crafting messages tailored to patients. But, once they click "send," the message is out of their hands. Most care management platforms do not give their clients visibility into message deliverability statistics or response rates, which are critical to measuring the success of medical outreach campaigns. CareMessage is different.
CareMessage takes the guesswork out of determining if a message was delivered and gives clients the vital information they need using Twilio's LookUp feature, bolstered by Twilio's programmable voice and messaging.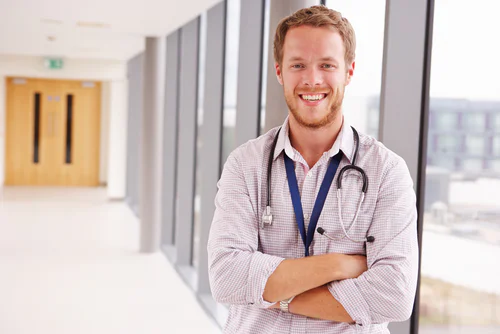 Staying connected for health
Let's say a CareMessage client is sending a series of text messages to encourage at-risk patients to get cancer screenings. Using Twilio-powered programmable voice and programmable messaging on the CareMessage platform, they can easily segment their target groups, determine which number they should contact, and determine how they should contact them—via Voice or SMS. Twilio LookUp is a critical part in making these decisions.
Prior to using Twilio, the CareMessage team used a different API provider to get information on their users' numbers. The solution didn't scale with CareMessage's success and user growth. It was too expensive and too unreliable. It needed a more intelligent way to manage their customer outreach, and a communications platform that could provide insight into message deliverability. Co-founder and VP of Product, Cecilia Corral, chose Twilio for the job because it was the "best option to rely on to deliver messages."
When CareMessage clients import numbers, they're automatically sorted via Twilio LookUp to determine which number is a landline and which number is a mobile device. More than 25% of CareMessage's users have landlines, while only 21% have both a landline and cell phone.
"SMS is the easiest way to send information and collect replies in real time."
Twilio LookUp allows CareMessage clients to avoid paying for texts that will never be delivered to a landline, and enables them to pivot to a cell phone. CareMessage also uses a Twilio-powered fallback to automatically call patients who do not respond to text messages. The targeted outreach has drastically increased response rates for its clients.
Another CareMessage customer, a federally qualified health center (FQHC) in the Los Angeles area, sent appointment reminders to over 50,000 patients that had either previously missed appointments, or hadn't been in the FQHC for a while. In one day alone, the FQHC saw 12,000 appointments booked.
More and more CareMessage customers are using SMS outreach to increase member retention, and that's evident in the volume of Twilio-powered messages CareMessage sends. In the last 12 months, CareMessage sent close to 1.5 million SMS. Corral knows what's driving their clients' success.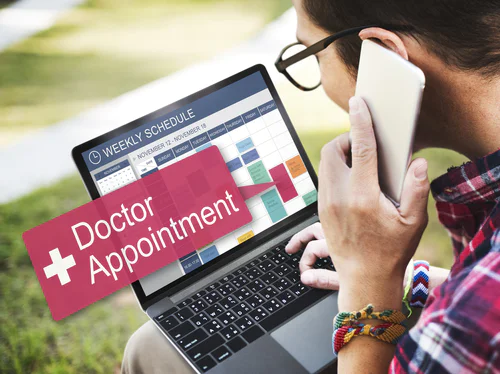 "Text messaging is the fastest easiest way to reach this community, and one that they're familiar with," said Corral. "A lot of the patients are open to communicating with their providers, SMS is the easiest way to send information and collect replies in real time. With lower socioeconomic communities, if you build a smartphone app, you're alienating 50% of the population," said Corral.
In using a simple medium of communication tied to a powerful platform, CareMessage delivers the best of both worlds. Patients get timely messages in the medium they prefer and are most familiar with. CareMessage clients get the insight and scale they need to run outreach campaigns. Together, the team at CareMessage is working to continue Singal's mission in Galveston—saving lives.
Ready to get started with Twilio?