EMC sends urgent IT alerts using SMS
A global leader in cloud computing, data storage, and data virtualization, EMC wanted an automated, real-time way to update employees with IT alerts.
Automate IT service alerts
EMC wanted to find a less labor-intensive and more immediate way to alert employees of IT system updates. Traditionally, if a service was down, IT would draft an email, proof it, get several stakeholders to sign off, and finally send it. Then they'd hope that the user's email was unaffected, and that the user would actually open and read it.
After sending 1.2M of these alert emails in a single month, EMC decided there must be a better way. To save themselves both time and resources, EMC built an automated IT alerting system, and chose Twilio SMS to power it for over 68,000 employees.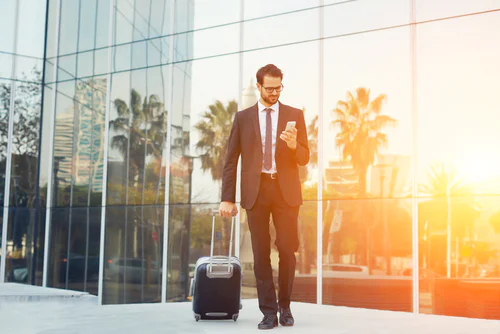 Email is slow and cluttered
Thousands of EMC employees rely on a critical set of IT tools to do their jobs at EMC HQ and all around the world. If one of those tools, like email or VPN, goes down, employees need to know immediately. Traditionally, EMC used email to update the company with IT alerts. But, these messages weren't getting to employees fast enough. "A lot of times, users would hear about the outage through other employees, before they got the email," said Tameem Hourani, global NOC/SOC manager at EMC.
Hourani recognized that SMS is 3x more likely to be read by a user than email and is globally available, making it the perfect answer. He just needed to find an SMS platform that could scale to EMC's needs.
"The goal for us is to get off of email, and onto Twilio."
Hourani first looked at on-premises SMS infrastructure solutions. The options were either too expensive or too brittle. EMC has 68,000 people that rely on IT services. Their needs are incredibly diverse, and rapidly changing. Using an inflexible, on-premises vendor, there was no way that Hourani could meet all their needs. He started looking for SaaS solutions that could provide him with the flexibility to build a tailored for EMC, with global scale, and found Twilio.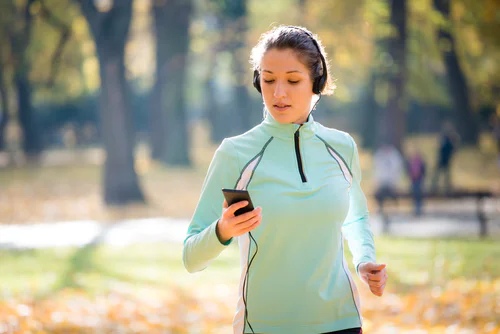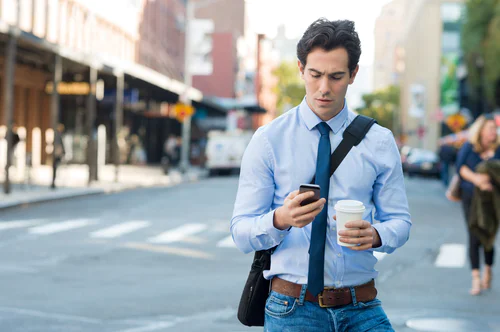 Rapid implementation, easily adaptable
With a newly built automated alerting system, connecting Twilio SMS directly would have been the straightforward next step. However, the EMC team took it one step further, and added an internal API service layer on top of Twilio. With this service layer, and a simple dashboard, employees are empowered to choose which services they want to monitor as well as create new alerts themselves.
For example, sales architects can now monitor the virtual machines in their demo environments while on the road. If a virtual machine stops responding to pings before an important sales call, they get a text alert.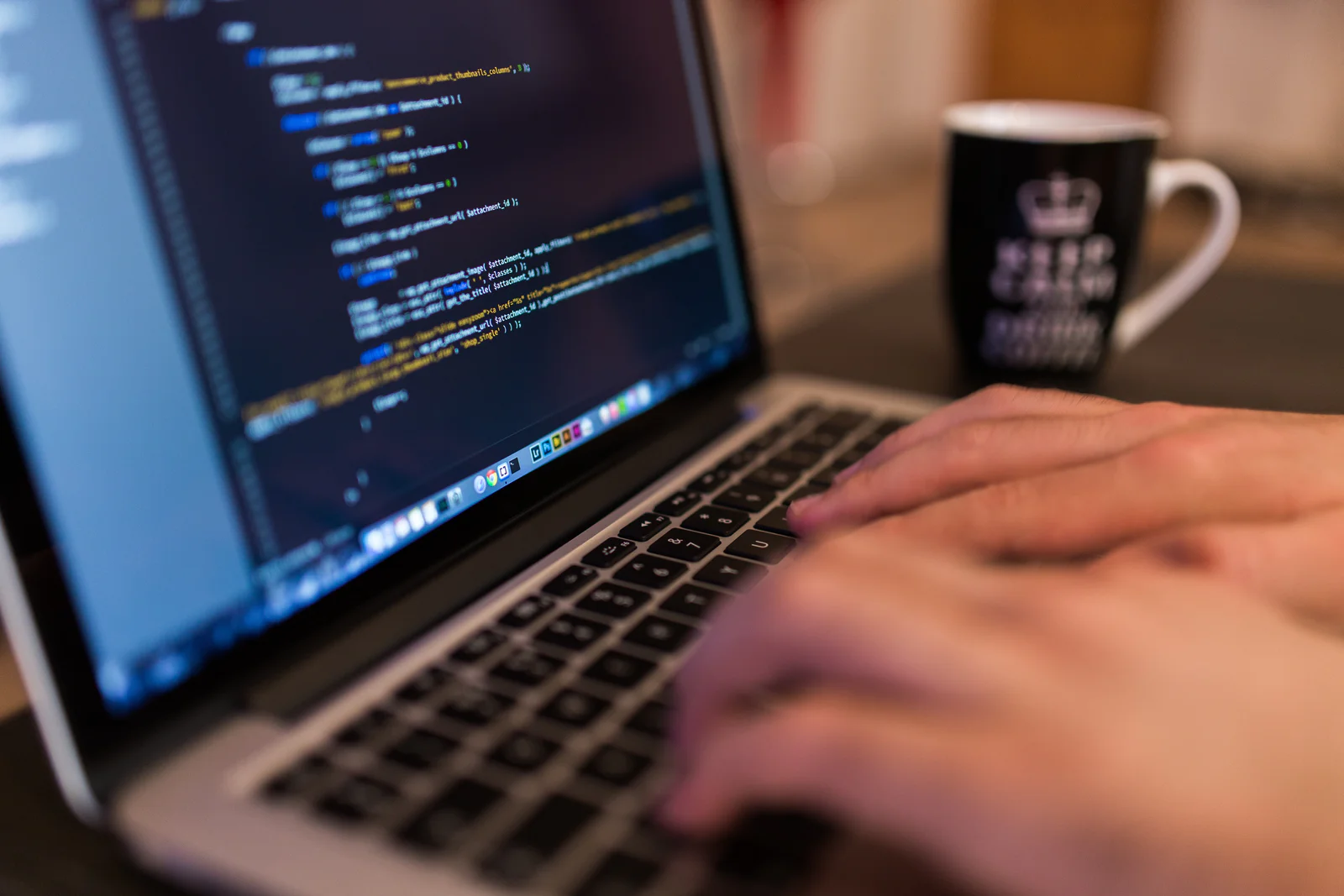 Happier users, less work for IT
Six months into using Twilio, Hourani predicted the outbound SMS volume would hit 900,000 a month. And employees are happy about that. Hourani received "tons" of positive emails immediately after IT announced the new SMS monitoring services. It's clear to Hourani that they're not going back to an email-based alert system.
"The goal for us is to get off of email and on to Twilio," he said. "The more users that are on Twilio, the better it is for us, because it's fewer emails that we have to put together. The Twilio infrastructure is all automated so we won't have to deal with sending alerts manually. They're automatically generated as soon as our monitoring tool detects any issue."
Moreover, the internal service layer makes it easy to report usage by department. Finance can easily see which groups are taking advantage of the service, and bill them accordingly, while Tameem and his team can clearly demonstrate the value of the tools they provide.
Best of all, Tameem never had to contact support to get up and running. "Our rep asked me the other day if we'd been using Twilio Support. Funny enough, because the documentation is so great, we haven't had to make a single call."
Ready to get started with Twilio?